Web services
It is the site of Your business which represents its face to the online user; it is the base which the potential clients start creating on their very first impressions of You as a Company organization.
We of Evolution of Dreams treat with excessive attention the individual needs of every single client of ours and collaborate to his/her problems solving by a provision of highly qualitative, practical and innovatory software solutions.
We develop all the kinds of web applications and automate processes in order to achieve optimality of Your business.
We can trust our team consisting of highly qualified programmers, as it is always in step with the trends in the web development dealing with actual versions of the programming languages and framework and pursuing the best practices of the programming code quality, thus giving highly qualitative, reliable and safe solutions.
Our web-developers, using UI/UX vast expert knowledge, offer a rich experience in the development of sites and online shops for different business spheres: electronic trade, real estate, hotel and catering services, construction, health protection, company`s, commercial and other web sites. All of them are being elaborated in such a way as to provide, to the maximum extent, functionality, suitability, an easy navigation and a good vision, having an adaptive design in order to look and work well on all the mobile applications (devices).
A web application should have its own unique characteristics which make it distinguishable from the competitors, in order to be considered successful.
All our products are made on a personal project, being one and only for each of our clients, according to his or her own business needs, with a possibility to be modified entirely on his or her choice. They are products of a modern vision, extremely easy and prompt for work.
Our company has a long standing experience in the API`s construction, by which we create bridges between two or among more than two platforms, with the purpose of data flows integration and synchronization. We offer database import/export under the form of JSON/XML/Excel tables.
Highly qualitative development of a Company site/online shop;
Modern, neat and clear vision of easy navigation;
Individual project: entirely custom with a possibility to be modified on client`s choice;
Responsive (adaptive) design, well functioning on all the devices;
Safe, reliable and, simultaneously, easy and prompt to work site;
Guaranteed qualitative programming code;
Development of scripts for database import/export under the form of JSON/XML/Excel tables;
API`s development for data flows integration and synchronization;
Unlimited growth! Our products have no limits; we can upgrade as many times as You like;
Technical support;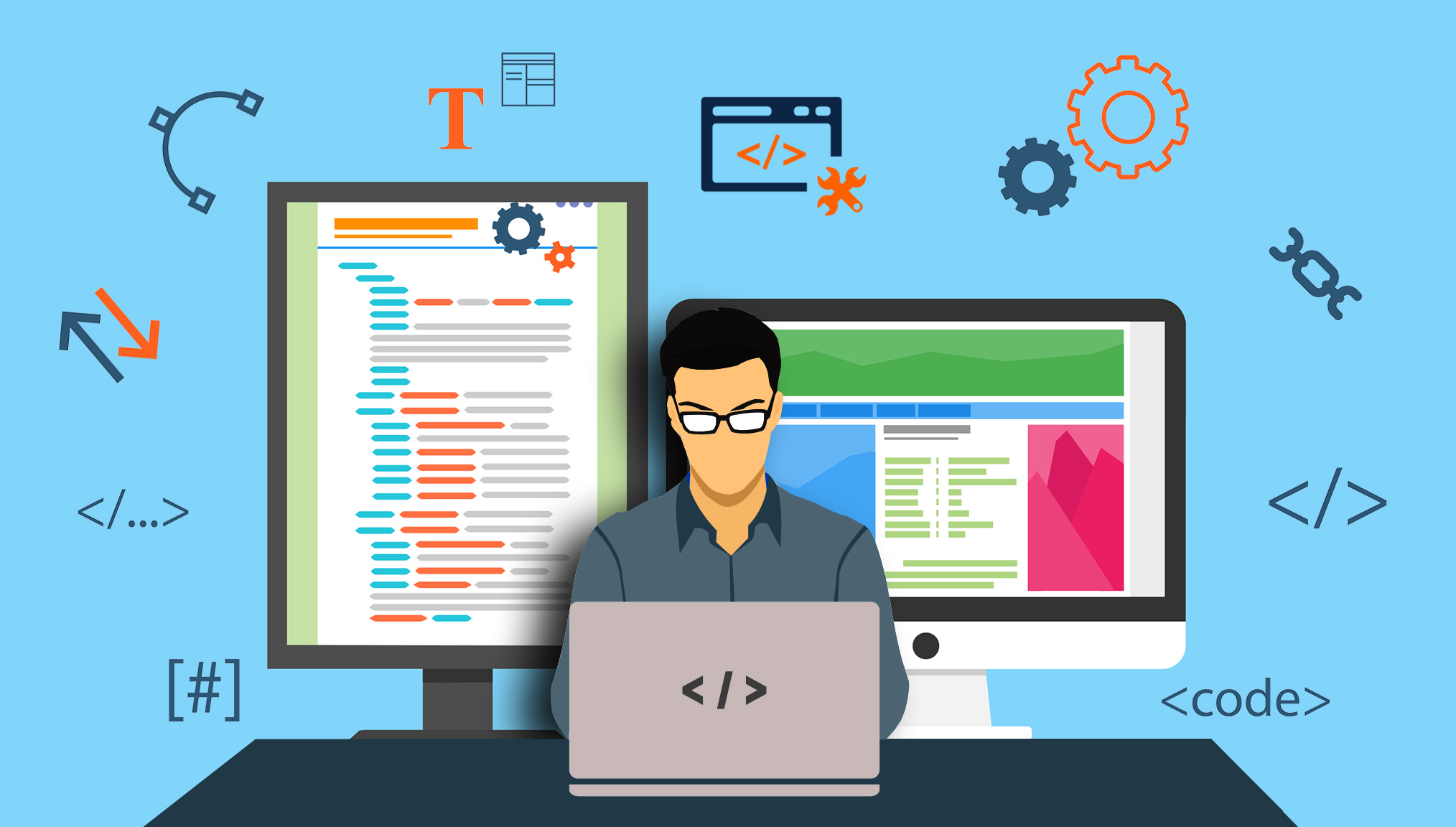 Evolution Web Services
What makes sense in a long-standing partnership is that it should place value on each one of the partners. We are Performance Oriented: thus, You are growing up more and more and we keep on working!
2019-05-20
If you build a store containing thousands of items, adding products one by one can be a lengthy process. You can use an Export / Import tool that allows you to export all your product data to an Excel file, edit it, and then import it back into the O
2019-05-15
PageSpeed ​​Insights (PSI) reports the page performance for both mobile and management devices and offers suggestions for this page. The PSI analyzes the content of the page on the website, followed by suggestions for accelerating work. The PSI pro
2019-05-03
Developing a mobile app is an investment that saves much of the ad budget in the long run. Installing such an application leads to generating direct traffic to the hotel's site. The hotel serves a complex of clients' needs such as accommodatio