Support
Having acquired a perfectly working web site, an online shop or a mobile application, please, do not forget they need to be perpetually supportedsupport of Your site is , in order to be functional to the maximum extent and to bring success to Your business.
The Evolution of Dreams Team will give You a full support in every single moment!
Our specialists pay a close attention to the new trends and technologies and will collaborate with You in Your site updating and modernizing. We will help You with removal of bugs and problems related to the functioning of the site or web application, installment of actualizations, change of outdated modules or components, monitoring, optimization of the speed of loading, code corrections and improvements.
The good support of Your site is an investment into its future development. We of Evolution of dreams will provide to You a maximum success keeping Your page in an irreproachable state.
Rely on us!
Web site support;
Web application support;
Online shop support;
Design modernization;
Programming code corrections;
Optimization of the speed of loading;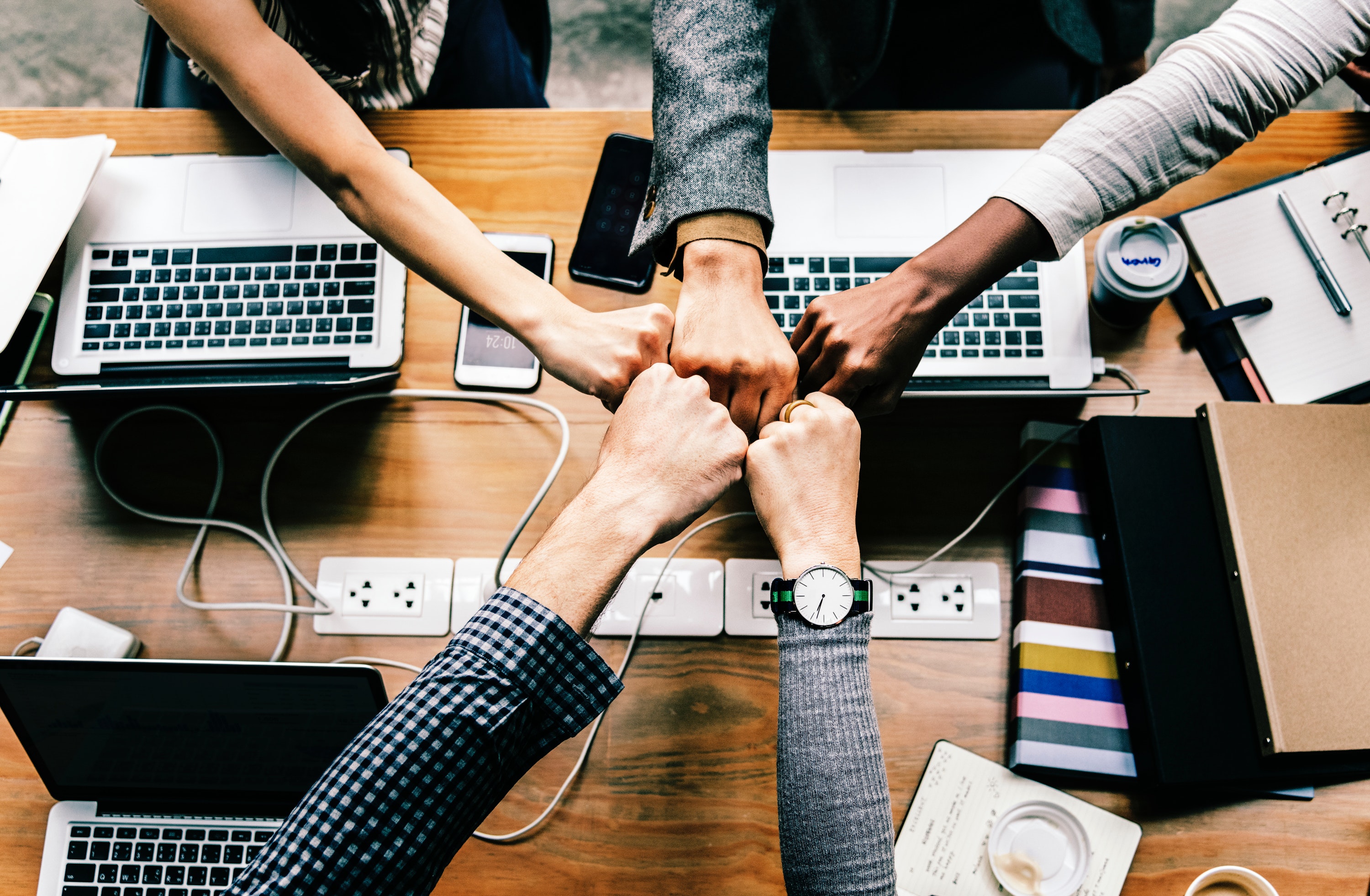 2019-04-09
New Home Bulgaria is a real estate web application that communicates in real time with MaxAssistant. It has a modern and pleasant interface, combining all the components needed to leave the customer a sense of satisfaction. The detailed search engi
2019-04-09
Evolution of Dental is a package designed specifically to help dentists and dental clinics to automate their workflows. The CRM system allows you to easily administer patient registrations, recorded hours of the day, last reservations, query data,