Mobile application development
The mobile devices are already an integral part of our everyday life! The percentage of the internet traffic generated by mobile devices is being grown with every passing day, thus imposing to the business that it should get adapted to the mobile world.
Would You reach more users?
Our team of professionals will help You with extension of Your business potential using the contemporary technologies!
We offer integral solutions in the mobile applications development, in compliance with Your individual needs, interests and business sphere: electronic trade, real estate, hotel and catering services, construction, health protection and others.
Total control on user`s experience;
Easy accessibility on the user`s part, by a single click;
Faster communication with the clients;
By the mobile application You enhance and affirm Your trade brand;
Greater number of loyal clients;
he mobile applications are a suitable instrument for performing marketing campaigns and promoting new products and services;
Fast and easy sharing in the social networks;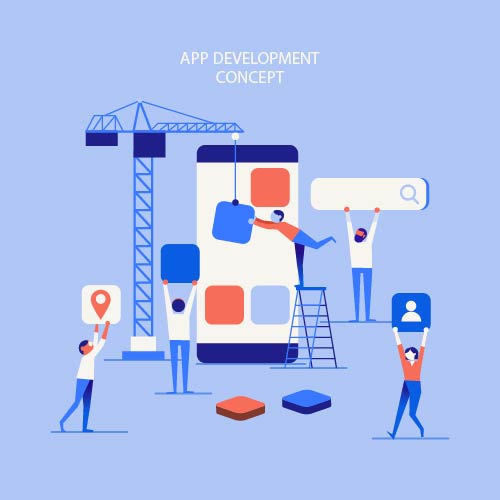 Evolution mobile service
In the mobile world of today the applications are one of the best ways to reach the users.