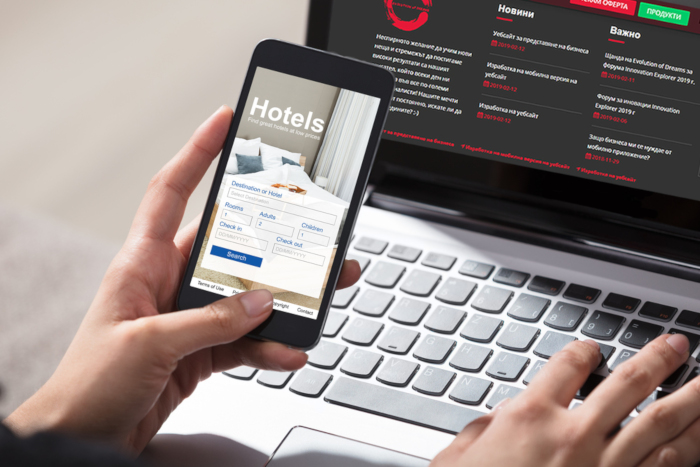 Do you have a hotel, guesthouse, motel, villa, hostel or hotel chain and are you ready to welcome guests from home and abroad? In order to find you most easily from all over the world and at any time in the vast Internet space you need a website.
The website has the task of presenting your proposed place in the best possible way and making the reservation and payment feasible with just a few clicks. The most important conditions that your site should meet are:
- well-written text that informs site visitors about the site, the rooms and the extras you offer;

- pictures of good quality that recreate the unique atmosphere of your site;

- special offers, discounts, or bundled prices to make clear what the promotion is about and what it includes;

- the possibility of checking vacant premises for certain dates as well as the price for the specific dates;

- contact the hotel for a direct inquiry;

- online booking;

- payment for the reservation made online.
To be recognizable to your guests, and not just on the Internet, you need to have a corporate identity developed in the face of a well crafted site. We at Evolution of Dreams will create a site for your hotel to increase customer confidence in the services you provide!