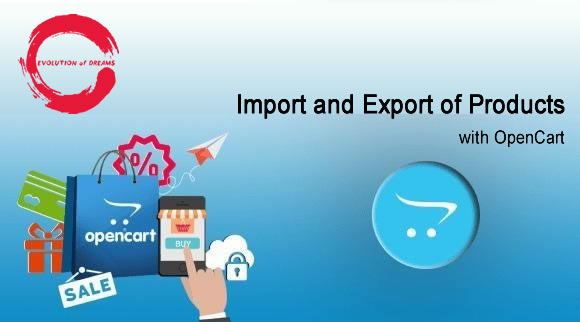 If you build a store containing thousands of items, adding products one by one can be a lengthy process. You can use an Export / Import tool that allows you to export all your product data to an Excel file, edit it, and then import it back into the OpenCart with the changed products. This can save valuable time for your store.
You often have to connect your online store to other platforms and sites on the Internet. This can easily be done by exporting products along with additional features such as price, quantity, images, url address, and more. We note that if you change the price of your product or add a new one, the data will be dynamically updated.
At the same time, you can send a link to another site that reads information about your products. Exporting products from OpenCart is not complicated and can easily be integrated into your online store. The great convenience is that you can do as many files as you want with different product fields, allowing you to display your items on different online platforms.
Choose Evolution of Dreams to import and export products through OpenCart and save valuable time for you and your business.