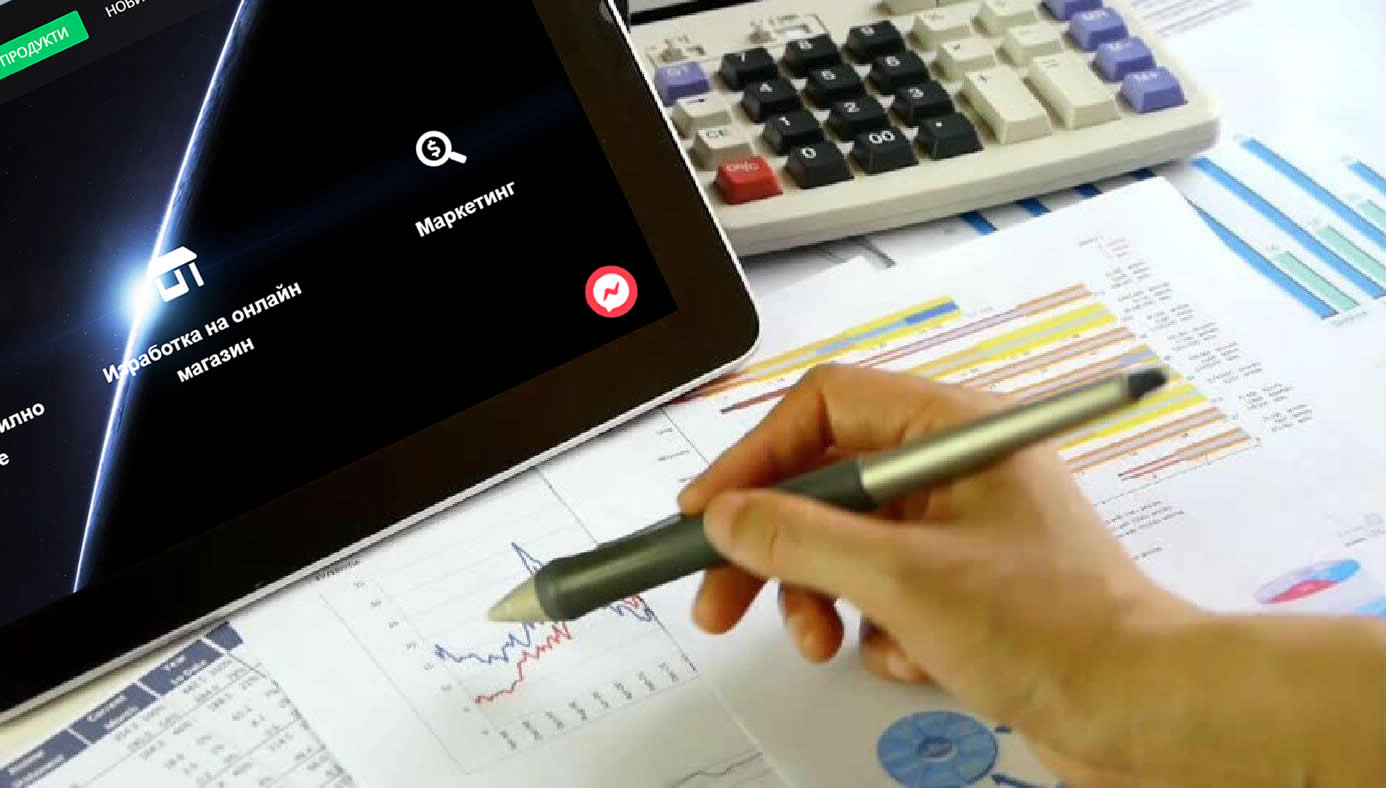 Enterprise Resource Planning (ERP) is a multi-functional information system that uses an integrated set of programming modules that support core business processes within a company. The ERP system is responsible for planning and managing all resources in an organization - budgeting and controlling production, supply, sales, resources, warehouse, accounting, and projects.
The purpose of the ERP system is to cover all possible business units and business processes from the existence of a company, enabling real-time production, delivery and inventory management to be tracked. At the same time, ERP facilitates the flow of information between the various functions of the organization and manages relationships with stakeholders outside the company.
It is important to select an ERP system that suits the needs of your business. Here are some of the most important criteria for choosing an ERP system:
- Functionality - this is the extent to which an ERP system meets the information needs of the organization;

- Ease of use - if an ERP system is easy to use, it saves time and money;

- Flexibility - the extent to which an ERP system can "accommodate" sleeping different management styles and different types of business;

- Scalability - how much information and data the system can take without affecting normal and working (this is of utmost importance for companies that are growing);

- Security - business information is extremely valuable;

- Support - with help from consultants, errors can be removed, optimized functions and improved.
ERP systems can greatly improve the quality and efficiency of your business by maintaining the production environment and optimum boundaries. Helps improve the quality of products and services, increase productivity, and increase revenue for the organization. Trust Evolution of Dreams - we have the knowledge, skills and experience!