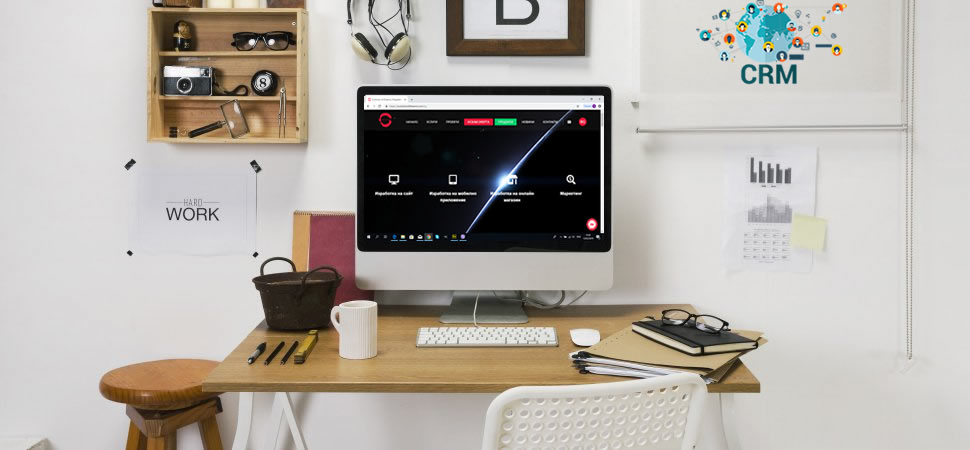 The Customer Relationship Management (CRM) system is an applied software for organizations and businesses that manages interaction with current and future clients by understanding their individual needs. This software automates the sales, marketing, customer care and support functions of an organization. CRM can also be a standalone application or special module in a single enterprise resource planning system (see ERP article).
CRM is an information system that aims to automate business-related processes in the organization. Through CRM, information about partners, customers, suppliers, and even competitors is structured and collected in a single database. The history of relationships is backed up and this allows employees to have easy access to the entire history of negotiations and arrangements with all counterparties. This system is designed to help satisfy and retain customers and, on the other hand, aims to optimize the organization's activities.
Benefits of CRM:
- optimize and reduce work on all sales processes;

- facilitates the implementation of marketing campaigns;

- assists in the allocation of tasks and proper planning;

- contributes to easier targeting and linking to the target audience;

- helps employees understand their customers' needs and service.
CRM has been one of the most popular business words in recent years, with the system being the second largest number of resource planning systems. We at Evolution of Dreams are following innovation in business and we know how to be useful to you!